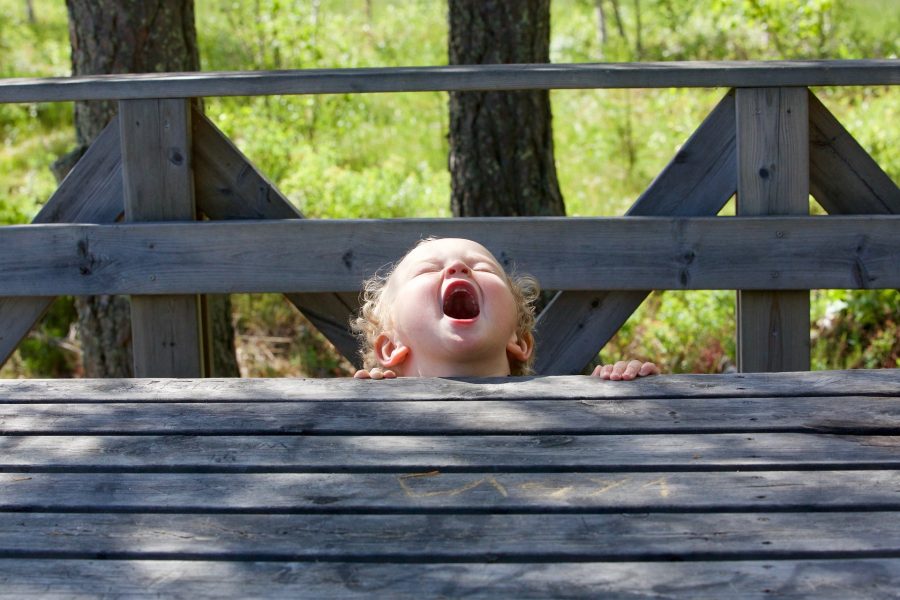 Excerpt: Is the Word of Jesus enough for you, today?… "I am hitching my wagon to the radical practitioners of now, to those who take the adventure that Aslan hands them, scary but exciting, "the impossible situation in which everything is staked solely on the word of Jesus".    -By: Andree Seu
-By: Andree Seu. "The power of now", in World Magazine, Oct 29, 2005.
(Quote: The Cost of Discipleship, Dietrich Bonhoeffer).