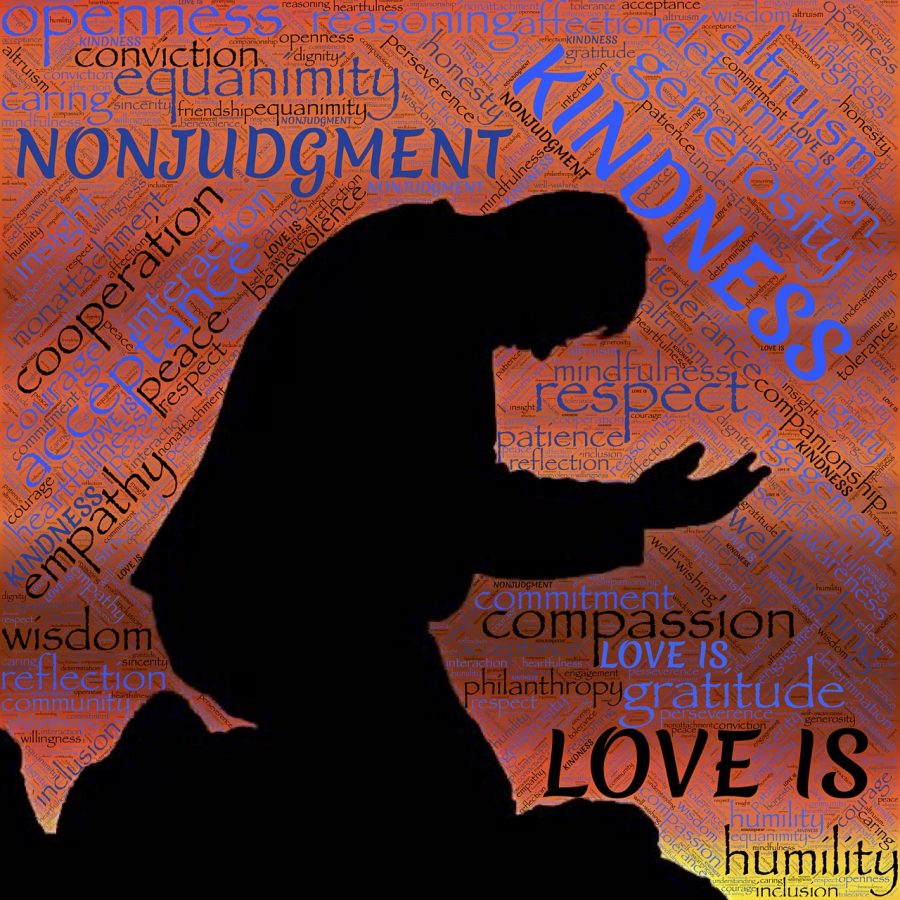 How to converse without offending…
Matthew 7:1   Amplified Bible (AMP)
"Do not judge and criticize and condemn
[others unfairly
with an attitude of
self-righteous superiority
as though
assuming the office of a judge],
so that you will not be judged [unfairly].
---
You ever had to "bite your tongue"?  Just really really HAD to say something, but you… kept it in?  That is often wiser. 
Our American culture teaches us:
"don't hold back what you feel"
"be real"
"say what is on your mind"
"you are smart, so what you think is best – IS best"
We are taught to be self-confident, sure of ourselves.  Some of us tend to think "we know better" than others.  Or maybe we are stuck in "parental mode"?  Do you keep your parental mode "on" all the time? (Not good!)  Or do you switch modes depending on who you are interacting with? (Much wiser.)
---
TYPICAL MODES we so easily get into when talking… one-on-one, or conversing in a group, responding, reacting, sharing.  This goes on in marriages, within families, in small groups, or one-on-one.
parental: the mommy mode, daddy mode
I must correct you. I am the one in charge. You certainly must be put in your place.  Listen to my tone of voice: do – not – do – that.  What you said or did was wrong.  I know better – you don't, so I will correct you. 
This mode seems so right to the person talking, but fails to recognize the damage it does to relationships.  In stead of a "level-ground-stance" of "adult-to-adult", the "parental mode" places you higher in authority than others, and the one you speak down to is placed into a diminished "child mode".  You elevate yourself to be authoritative and lower him or her to be less than you in rank.  You allow yourself to feel superior, and you adopt a "I get it – you don't" attitude. 
clown:  the joker mode
I will joke you down; put you down by my joke.  I can't "talk with you", so I will use my great sense of humor to put you in your place. 
The ploy masks hostility.
listen to me: the me me me mode
If you try to interject a word while I am pontificating, I will ignore you as if you don't exist.  My words are much more important than any thing you can think of, so I will talk on-and-on-and-on at length without letting you sneak in a word edgewise.   
The attitude exudes: "I know.  You do not." [pontificating: to speak in a dogmatic manner. To speak in a patronizing, supercilious or pompous manner, especially at length.]
shaming:  the "what a crumb bum you are" mode
"Did you really think that?"
"What makes you think you know…?"
"Why would you say such a thing…?
This mode condemns and "hangs" the offender, usually in full view of others.  Anger flares.  The shamer is full of self-importance, self-righteousness, without mercy, unkind, and often oblivious to how offensive they are being.  The shamer feels indignant and totally "within my right" to put-down the offender.

---
How to converse without offending: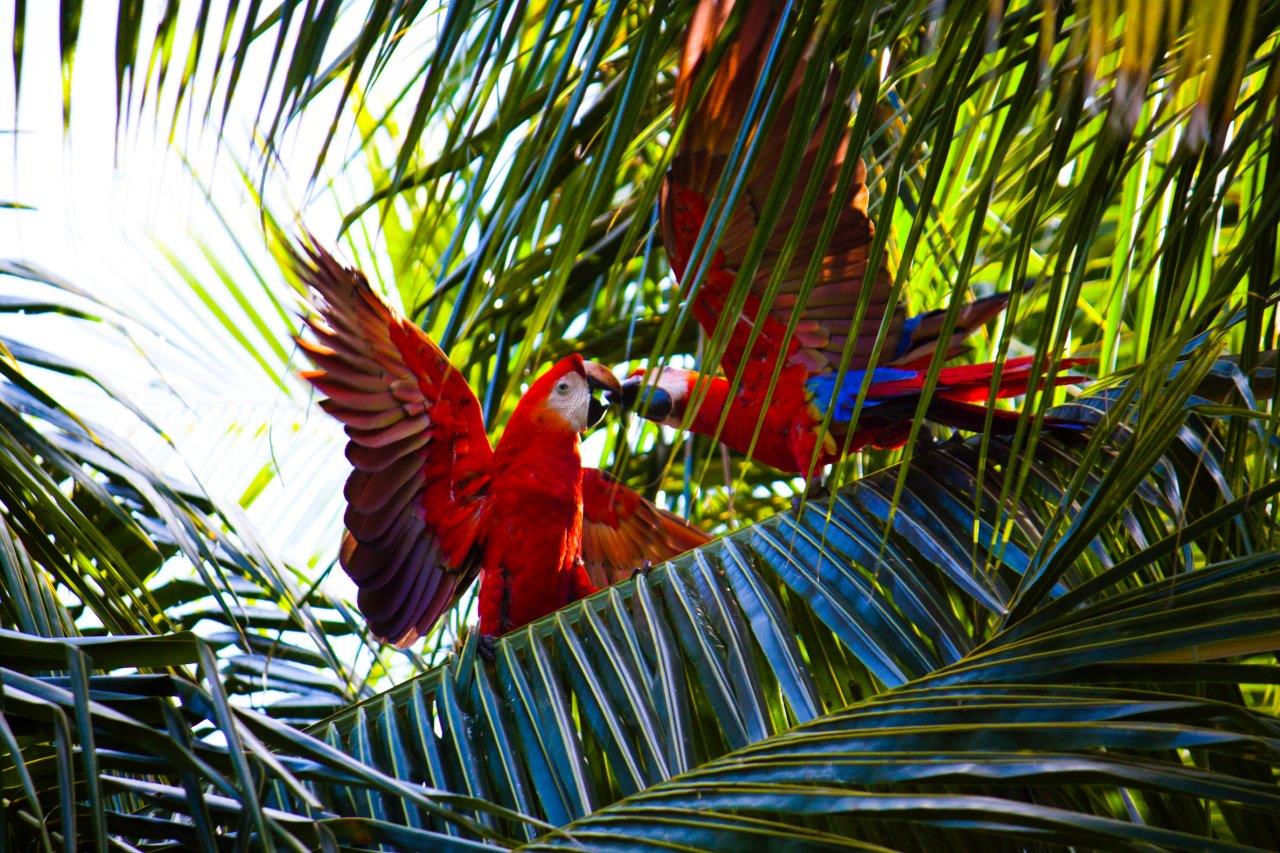 1. When talking, choose "nice" – almost always. Practice love and patience: "…doing everything with love and patience" –
Titus 2:2
2. If you are in a group – remember group etiquette. If you feel a strong emotion of anger, hurt, righteous indignation, being offended… don't let-it-out right there. Your wounded sense of morality can wait.  Bite your tongue. 
3.
Do not correct someone in a group setting
.  Save it for a private one-on-one moment.  Generally, it is not "safe" to correct someone in a group setting.  Be nice.  Give yourself pause to think it through.  Hit the RESET button.  Be forgiving.
4. 
Develop a humble spirit
, thinking more of the other person's need – more than your own need to
say what you think
to them.  Don't walk away feeling superior.  Don't hide within yourself your criticism and censure.  Don't share privately with another – your criticism and censure, because that is gossip and hurtful to the one you are speaking evil of.
---
FOR MORE:

1 Timothy 5

: verses 1-2

Amplified Bible (AMP)


Do not sharply reprimand an older man, but appeal to him as [you would to] a father, to younger men as brothers,

2 to older women as mothers, to younger women as sisters, in all purity [being careful to maintain appropriate relationships].

Teach the older men to be serious and unruffled; they must be sensible, knowing and believing the truth and doing everything with love and patience.

 

You younger men, follow the leadership of those who are older. And all of you serve each other with humble spirits, for God gives special blessings to those who are humble, but sets himself against those who are proud.

 

I am saying these things to you older men because you really know Christ, the one who has been alive from the beginning. And you young men, I am talking to you because you have won your battle with Satan. And I am writing to you younger boys and girls because you, too, have learned to know God our Father.

 

Matthew 7:1  

Amplified Bible (AMP)


"[a]Do not judge and criticize and condemn [others unfairly with an attitude of self-righteous superiority as though assuming the office of a judge],

so that you will not be judged

[unfairly].

 

Philippians 2:3 

Amplified Bible (AMP)




Do nothing from selfishness or empty conceit [through factional motives, or strife], but with [an attitude of] humility [being neither arrogant nor self-righteous], regard others as more important than yourselves.

 

Romans 12:9-13 9 Love is to be sincere and active [the real thing—without guile and hypocrisy]. Hate what is evil [detest all ungodliness, do not tolerate wickedness]; hold on tightly to what is good. 10 Be devoted to one another with [authentic] brotherly affection [as members of one family], give preference to one another in honor; 11 never lagging behind in diligence; aglow in the Spirit, enthusiastically serving the Lord; 12 constantly rejoicing in hope [because of our confidence in Christ], steadfast and patient in distress, devoted to prayer [continually seeking wisdom, guidance, and strength], 13 contributing to the needs of God's people, pursuing [the practice of] hospitality.

Since we have a Kingdom nothing can destroy,
let us please God
by serving him
with thankful hearts and
with holy fear and awe. 
– Hebrews 12:28 TLB