Wouldn't it be nice!
Wouldn't it be nice if all ways led to God?   We could think or do or act or behave and philosophize to our hearts content.  Anything would be fine – because all ways lead to God.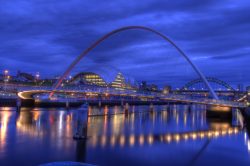 But if we examine the Bible, we see that God has established His ways, and only His ways will work-out in the end.
---
FOR MORE: