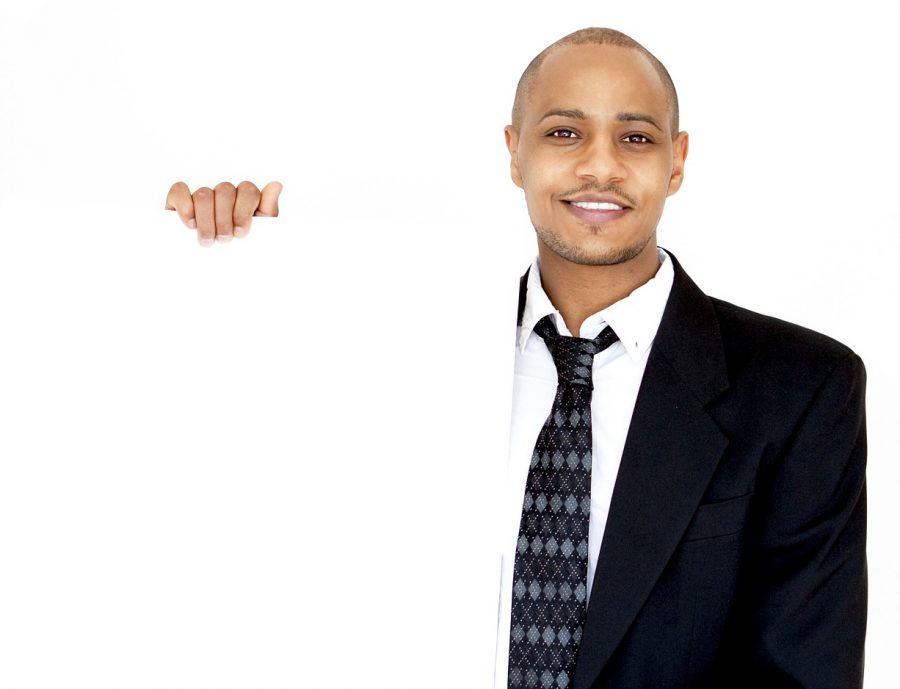 Opinion's worth your time…
I will be adding more periodically (and republishing this page).

---
What he said: Stop Caricaturing Christians: An Open Letter to John Pavlovitz 
---
What she said:  Washington state florist: My life has been turned upside down because of my religious beliefs
What he said:  Pentatonix [music band] and the elephant in the sanctuary 
By: Berean Research "Guard Yourselves in Steadfast Truth!"   https://bereanresearch.org/pentatonix-and-the-elephant-in-the-sanctuary-2/
FOR MORE: Commentary on issues: Aspreeman's Archives
---
What he said:  Why Billy Graham's Greatest Fear Should Be Ours   
By Jim Denison |
What explains Dr. Graham's humility and integrity? Here was his greatest fear: "That I'll do something or say something that will bring some disrepute on the gospel of Christ before I go."
If we want our lives to impact our culture, we must make Billy Graham's greatest fear ours as well.
FOR MORE: Was Graham right -or- Hawking?    –
---
What he said:  'Christian Shamed.' This ugly form of bigotry must stop
Response by VP Mike Pence: How "out of touch some in the mainstream media are" with the American people."    https://www.axios.com/mike-pence-abc-joy-behar-christian-mental-illness-25b66c5b-6dde-435b-9d6f-49653e4a96af.html
---
What he said: "chronically forgiving people"
---